PWA Applications development for WEB
Progressive Web Application for browsers
iOS or Android Smartphone
PWA works like mobile app in browser with access to all phone native API's like push notifications and geolocation and have application's icon on homescreen.
Desktop or Laptop
Acts like website on desktop with extremely fast behaviour due secure browser assets caching. Supports all browser API's like geolocation, push notifications and camera.
iPad or any Tablet
Works like iPad or any tablet mobile application. Supports split screen and other native functions. Imagination is only limit how to combine user expirience and native API's benefits.
PWA - progressive web application, or progressive web app, is a type of application software delivered through the web, built using common web technologies including HTML, CSS, JavaScript, and WebAssembly. It is intended to work on any platform with a standards-compliant browser, including desktop and mobile devices.
As of 2023, PWA features are supported to varying degrees by Google Chrome, Apple Safari, Firefox for iOS / Android, and Microsoft Edge (Wikipedia).
PWA Application development
Looking to create a high-quality PWA app that attracts a wide user base on WEB or Mobile platform?
Look no further! We know everything about Progressive Web Apps development.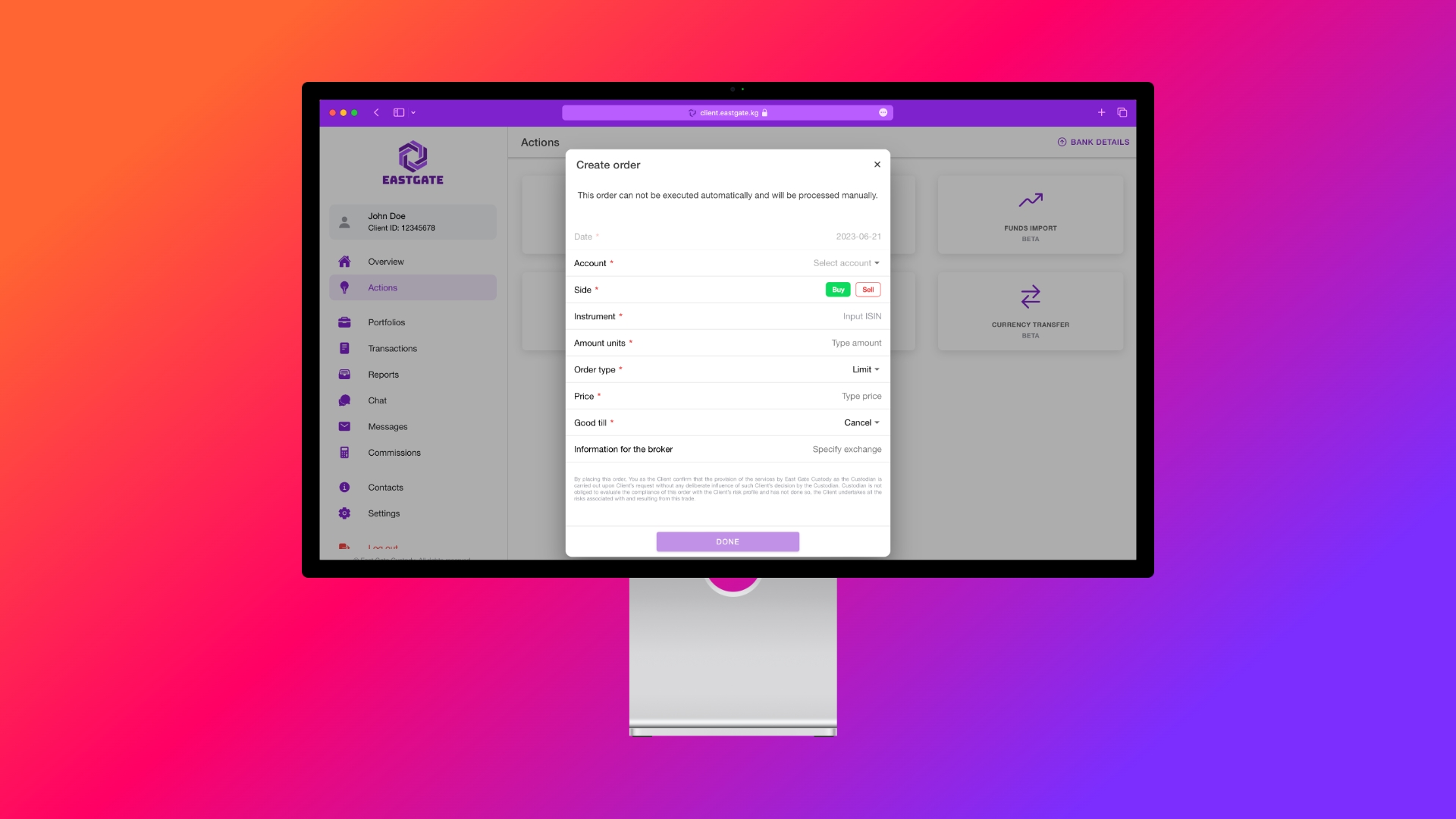 We develop high-quality PWA applications for WEB and mobile devices
PWA Application is a good opportunity to enhance your business. PWA technology gives you incredible (up to 20x) performance and magnetic user experience.
Advanced cache possibilities. You are not limited with default local storage standard (2mb).
Application can have own icon on mobile and desktop screens and starts like a native app.
Easy update mechanism to always stay in sync with new functions and features on all platforms and devices.
No need to pass AppStore and Google Market audits and rules compliance.
Full device native API's support
Engage your users with Geolocation or event push notifications.
Use camera to take pictures or video capture.
Get benefits from 3D / VR / AR reality.
Light / Dark / System mode support.
Give your users possibility to work offline. Internet connection required only for syncing data between app and server. Good example is to user possibility to view theirs portfolio or transactions offline (e.g. in flight mode).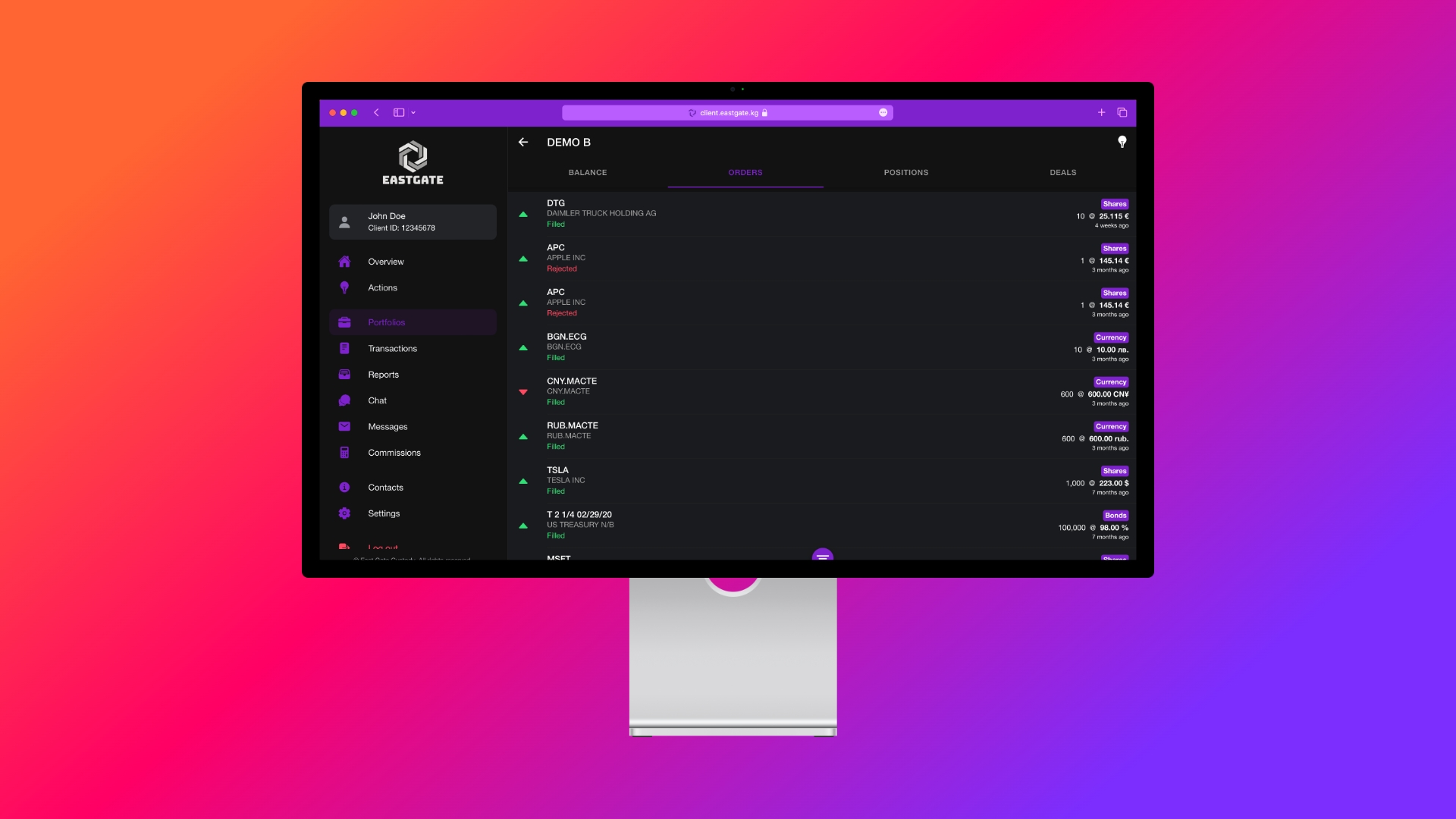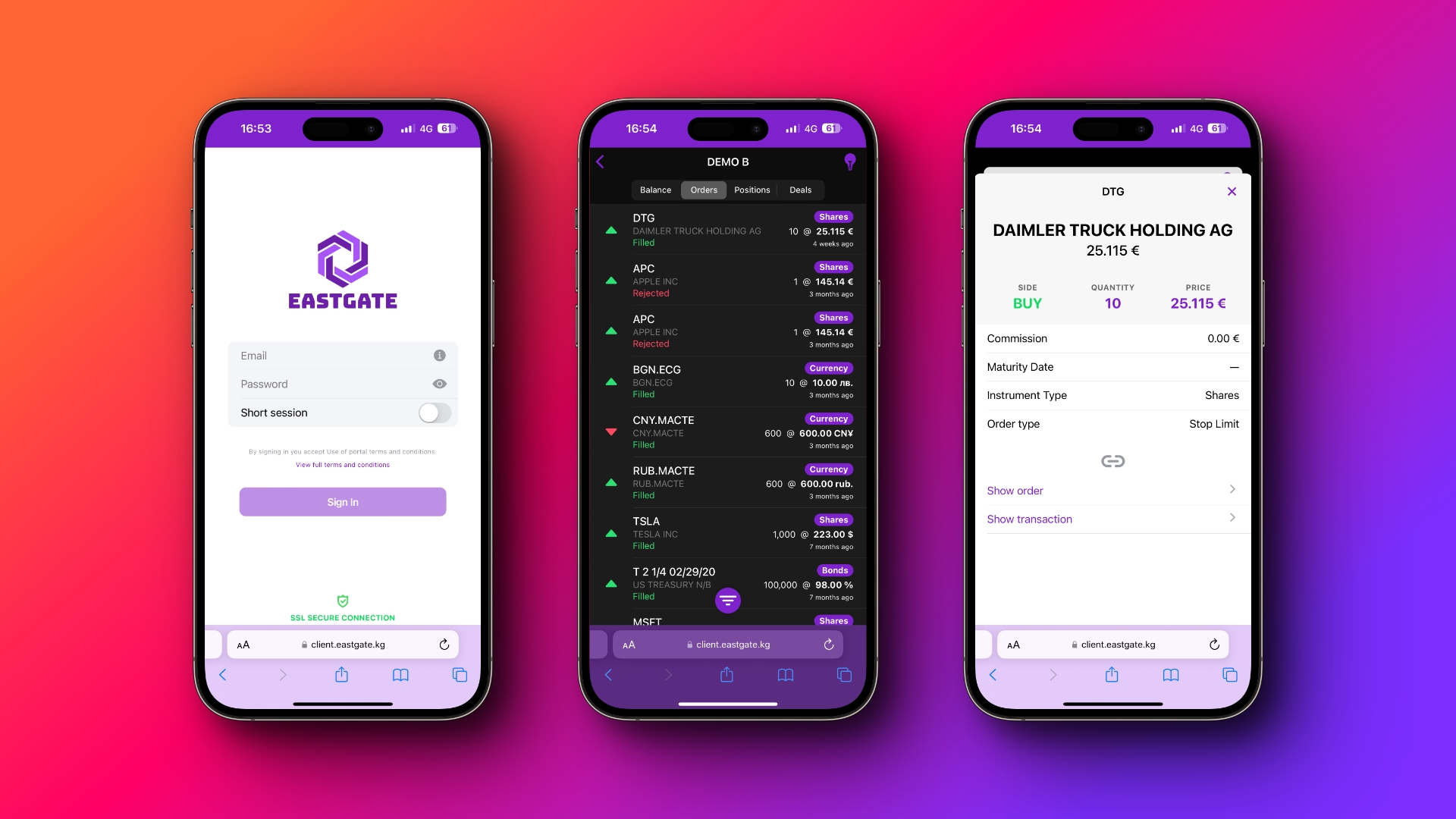 Native application look and feel
Hybrid technology gives possibility to native look of app on any platform.
iOS platform users will feel native with iOS animations, modals and action sheet components. As well as "swipe back" and "swipe to dismiss" functions.
Android platform users will get native Material Design patterns with ripple and scrolling tabs effects.
Desktop platform users will get fully responsive and smooth running app in browser or in app window if installed.
Making the most of PWA technology
Benefits that your application might use:
Push notifications
Small bundle size
Fast load
Background workers for high load functions like AI / ML
One codebase. Deploy new features fast to all platforms (iOS, Android, WEB)
Offline mode after first assets load
Very good SEO scores and Google positions
Works even on watch or car platforms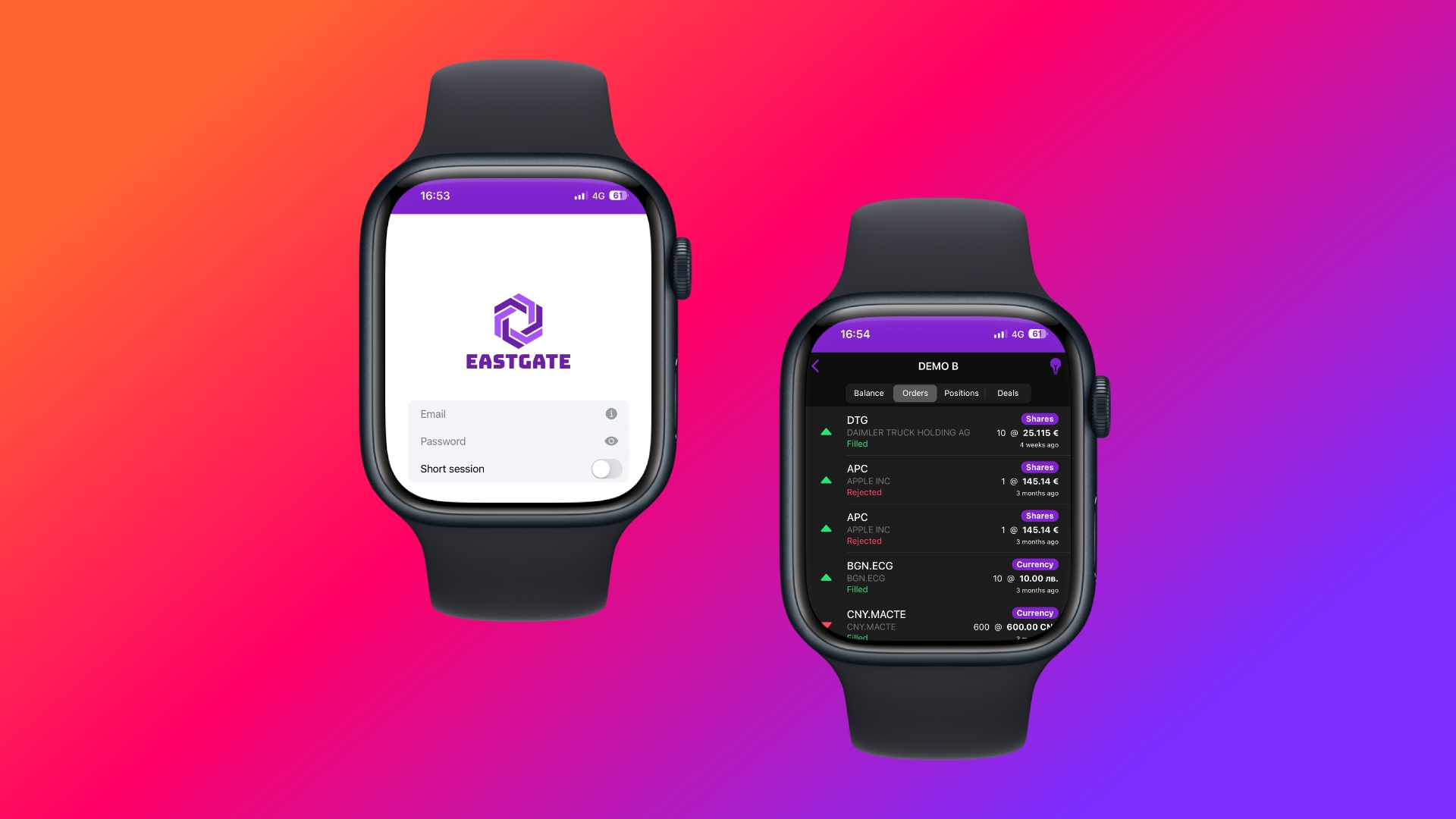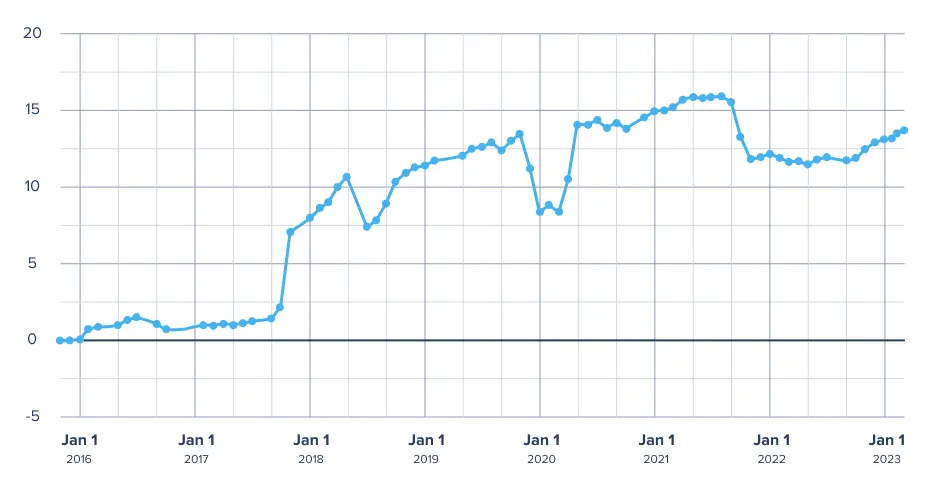 PWA mobile site can increase monthly organic traffic from 14% to 630%
Among all Web application usage statistics, the significant fact that baffles everyone is that customer engagement is 50% more on Progressive Web Applications than on Native Apps.
Web Application development companies see a boost in customer acquisition, retention, and engagement of at least 15% and up to 300%.
Progressive Web App is a future trend. In 5 years 40% of websites will switch to PWA technology.
PWA app development price
Our development price policy is very flexible and depends from each project.
PWA application development price starts from